So it's Easter Weekend which means there was little to no malware on Friday. Why? Two reasons. First, on this year for the first time, the Eastern Orthodox Easter aligns with the Western Protestant Catholic Easter so almost everyone in the world who celebrates Easter will get to celebrate it this weekend, yay [NPR]! Second reason is because creating and deploying malware to all parts of the world is a business and the bad guys like to enjoy holidays just as "normal" people do. It's actually quite an interesting aspect about the malware world. When I first started working with malware, we would notice days where we wouldn't have much to analyze. Because most of the malware I see is sent from Eastern Europe or Russia, we check the regions' calendar to determine the amount of work we would have for that day. Literally, during the winter holidays we would see very little malware for about 3 weeks straight. It's absolutely glorious.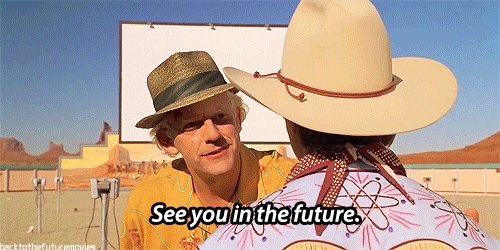 With a pretty chill day on Friday, I used that time to freak out and panic study for final exams and complete assignments. I had an event on Saturday night where some friends and I ended up at a dirty club with about 200 sweaty people stepping on feet and spilling drinks (by the time I left the skirt of my dress was soaked in cheap beer, ugh.) Regardless of the events of that night, my makeup was nice and lasted throughout the night. 🙂
I feel like some makeup enthusiasts like to compromise eye looks and lip colors; meaning you either go with a dramatic eyes and a neutral lip color or neutral eyes and a bold lip color. I personally have been enjoying a dark eye look, like a neutral smokey eye, and pairing it with bold lips. I used colors from the LORAC Unzipped Palette and paired it with ABH Liquid Lipstick in the shade "Kathryn". Not sure why, but every time I read "Kathryn" on the ABH LL tube, I think of Sarah Michelle Gellar in Cruel Intentions…was this shade inspired by her character? Probably.
–CC